At Mizzou K-12, we have much to celebrate. Last month, I pulled our in-house faculty and staff together to share some of these celebrations. During our meeting, the campus Staff Advisory Council surprised us with a quarterly service award. It was a special day.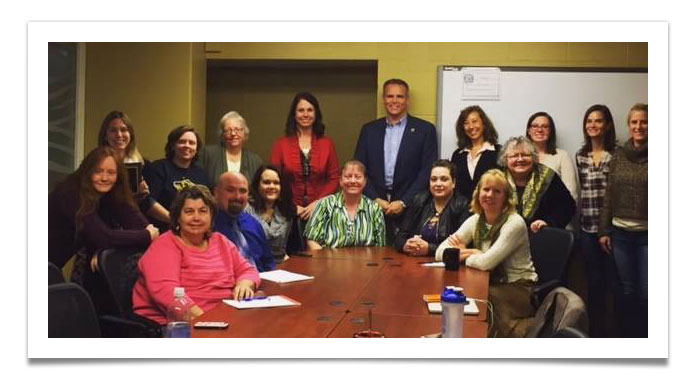 Below is a recap of some of the 2015 celebrations I shared in our meeting. 
We passed our accreditation with flying colors!

We were awarded a $350,000 AT&T grant to provide greater access to our courses!

We held our 16th onsite graduation!

In June we hosted our onsite first Summer Camp!  

We developed (or redesigned) 73 new courses!

Our students continue to outperform the state average on the ACT: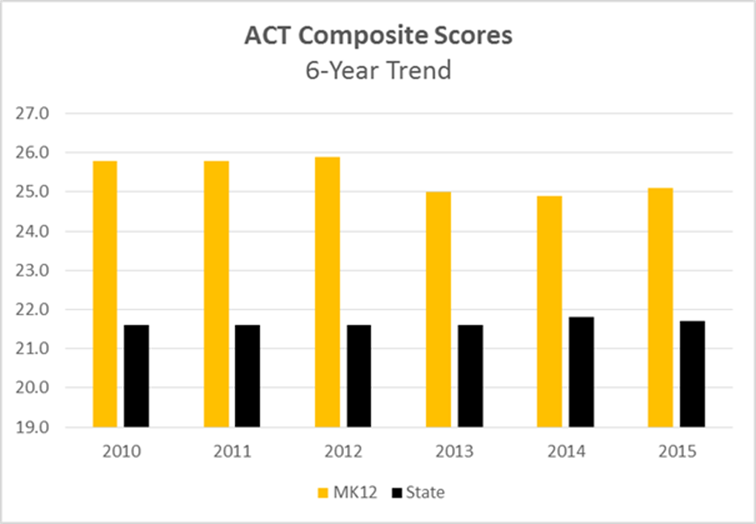 On the SAT, we score above the global average: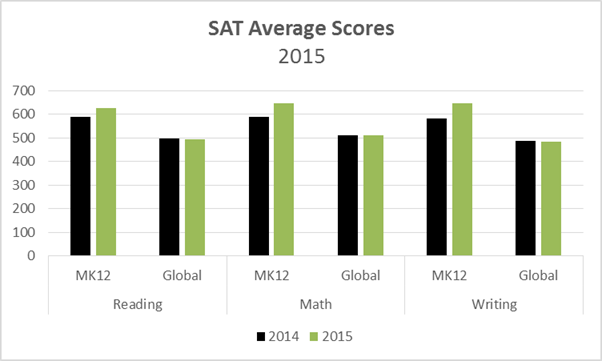 Throughout the year we have hosted numerous international visitors and visited international schools around the world! As a  growing global learning community we are committed to high quality instruction through blended, online, and CoTeachSM courses. I count our innovative vision and these numerous achievement successes among my favorite causes to celebrate.