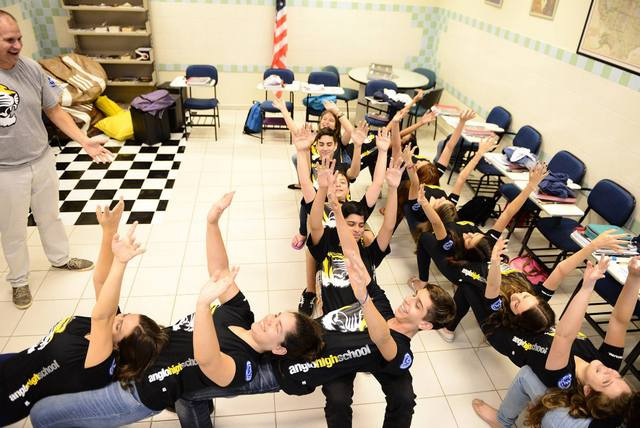 Dear Valued Teacher,
A few months ago I was giving a lecture to a group of teachers. I asked them to remember their favorite teacher. Within moments the energy in the room shifted from the vague attention given to a lecturer to a palpable nostalgia. I then asked the group to consider how that teacher inspired them. During our discussion, voices broke and tears were shed. The folks in the lecture hall told us of encouraging words, supporting mentors, and teachers who had seen them not for who they were, but for who they might be.
Last year, I was asked to write a column for the Columbia Missourian. In that column, the editor asked me to reflect on my own favorite teachers. Here is what I wrote:
My first grade teacher, Betty Crawford, was exceptional. I still remember her books, her art projects, and most importantly, the way she made me feel about myself as a writer. Every day I brought Ms. Crawford stories I had written the night before. By morning recess she had read them, commented on them, and put them back on my desk with a sticker. This act of love empowered me to grow as a writer long after I left her class.
My high school social studies teacher, Bill Priest, is one of the smartest people I know. However, he was never arrogant with his intellect; quite the opposite, he used it to inspire us with compelling stories from history.
My friends and I looked up to him and frequented his small office. It was so crowded with books that we had to lean against his desk instead of pulling up a chair. There under Mr. Priest's patient guidance, we had big conversations about life. Years later when I returned to Rock Bridge High School to teach, Mr. Priest continued to be my mentor.
What is this magic that makes a teacher great? We know it when we see it. As an administrator at Mizzou Academy, I see it across your courses and can read it in your feedback. I can hear it in our conversations about learning, and I see it in the photos of our students. More importantly, though, our students know it when they feel it.  I believe this magic is a combination of relationship building and high expectations. When we remember our favorite teachers, these are the qualities we remember.
Teachers never hear thank you enough. While I try to tell you how much I appreciate all of your efforts, I suspect that online teachers are thanked even less than our face-to-face peers. Then again, I know you didn't decide to teach for the praise.
Still it is Teacher Appreciation Week and some praise is in order. Thank you for being a teacher. Thank you for giving our students' work the patient attention and encouraging feedback needed to spark growth and learning. Thank you for affirming, for pushing, for helping kids know what they need to do to take their learning to the next level. Thank you for extending grace when our students make mistakes. Thank you for reading one more essay, or grading one more math test, just so a student can get their feedback a little faster.
Thank you for all you do for our students all over the world. Thank you for being a critical part of this incredible global learning community we are building at Mizzou Academy. While you don't hear it enough, please know, the work you are doing matters. Happy Teacher Appreciation Week!
Appreciatively, Kathryn