In our featured student clubs, National Honor Society and Math Club, students collaborate with their peers in staff-guided online settings. Students complete projects that offer opportunities to socially engage, grow, and practice new skills.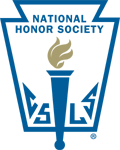 National Honor Society Chapter 
The NHS chapter at MUHS represents our value of academic excellence while offering MU High School Diploma students social collaboration with their peers outside of their online classes.
For full criteria and more information, please refer to our National Honor Society Page.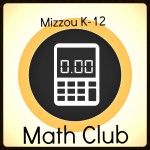 Free to all Mizzou Academy students, question and answer forums offers homework help and discussion of mathematical topics led by Math Instructor Brennan Ransdell.
For more information, visit our Math Club Page.