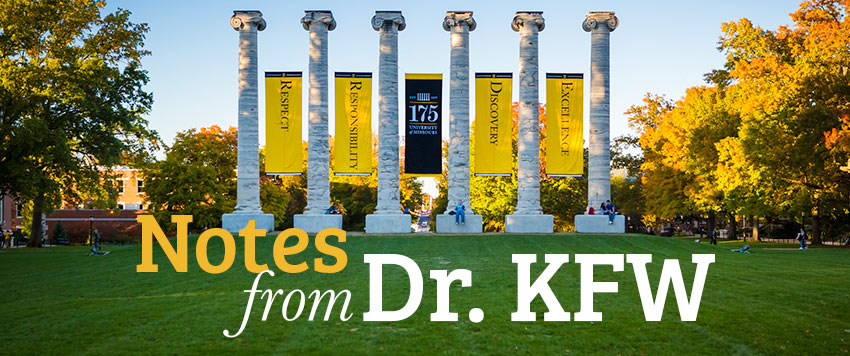 Recently, I ordered a book of short stories in Portuguese—a language I don't speak. To be fair, I have been self-studying for about a year. I settle into a floral print chair with my new book, a pen, a highlighter, and a Portuguese–English dictionary. Without the dictionary, I understand about 1 out of 3 words. I ...
Bem-vinda de volta! Click for a back-to-school newsletter with our partner schools in Brazil. You may want to cozy up with a cup of coffee as you read this one as it is extra full with news and photos. Inside you'll find a welcome letter from me, information from our 2016 conference survey, a new ...
The following post is adapted from a talk I gave at the 9th annual HSE-MK12 Teaching and Learning conference in Vitória (ES, Brazil) Courage comes in many forms: a comment, a piece of art, a personal story, joining a new club, a choice to participate, a choice to not participate, a call for help. My research looks ...
Adapted from my Welcome Party speech  for our summer program, Mizzou International Experiences (MIE) My advice to you is this: learn outside of your comfort zone. Through this program, you will have a multitude of planned educational experiences to stretch yourself and learn new things. Take them all in, including the ones that you think are not ...
Dear Valued Teacher, A few months ago I was giving a lecture to a group of teachers. I asked them to remember their favorite teacher. Within moments the energy in the room shifted from the vague attention given to a lecturer to a palpable nostalgia. I then asked the group to consider how that teacher inspired ...
If I had to pick a theme for the month of March, it would be grace. As a growing global school district, it is natural to think big. At Mizzou Academy, we do a lot of thinking (and dreaming) big. However, this month I have been reminded of the value of thinking small, or noticing what ...
This post is adapted from an article on my educational leadership blog on LinkedIn. One of my favorite professors in my doc program (Ty Douglas, ELPA) used to give us an hour each class to Skype-a-Scholar. This gave us the opportunity to dialogue with the authors of the articles and books we were reading. We spoke ...
At Mizzou Academy, we have much to celebrate. Last month, I pulled our in-house faculty and staff together to share some of these celebrations. During our meeting, the campus Staff Advisory Council surprised us with a quarterly service award. It was a special day. Below is a recap of some of the 2015 celebrations I shared ...
1948 Northwestern, Iowa My maternal grandmother, Norma, stands at the front of her classroom prepping for her lessons. In thirty minutes students will begin to stream in with pencils, books, and lunch pails in hand. She has twenty students ages 5 through 17 all in the same classroom. My grandmother, Norma, taught in this one-room schoolhouse. 1990 Miami ...